Since 1974, the 5th of June has been celebrated as the World Environment Day. An important date in the calendar for those who value the nature, the World Environment Day is a time to stop and reflect on how we are part of nature and how we directly depend on its 'ecosystem services,' such as clean air or drinking water, greenery and fertile soil.
Beat the Plastic Pollution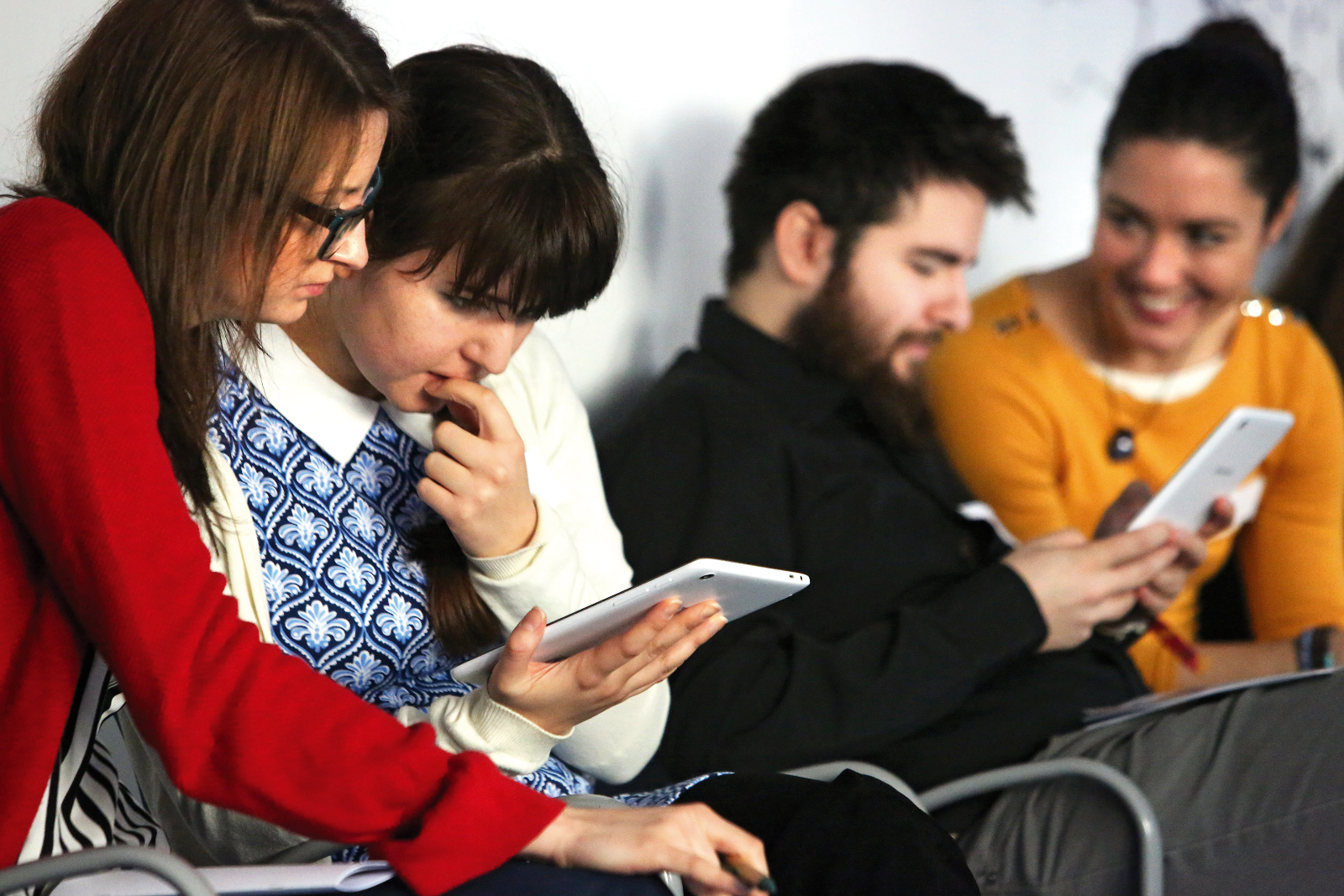 Every year, the World Environment Day is organized around a particularly pressing environmental issue. This year's theme – "Beat Plastic Pollution" invites us all to take a personal pledge "to reduce the heavy burden of plastic pollution on our natural places, our wildlife – and our own health."
Take action!
We wrote about the damaging consequences of plastic in April this year. This time, we would like to encourage you to take direct action against it. It does not have to be a big thing. It's enough to start from little personal choices, e.g. to refuse unnecessary single-use plastics, such as straws, shopping bags or take-away containers. You may also raise environmental awareness among youth and inspire them to think about the Earth in a more long-term perspective by engaging them in serious games. The closest opportunity to get familiar with one of them – New Shores – a Game for Democracy coincides with the celebrations of the World Environmental Day!
Play for the environment
The New Shores game, although not focused directly on plastics, enables players to appreciate these nature's gifts, such as greenery and clean air, that are often taken for granted, at least until they become scarce. The players will be sent to the unspoiled green island somewhere in the middle of an unknown ocean. With rich coal deposits and pristine forests full of green trees and tasty berries, the island seems a perfect place to lead a prosperous life. However, its fragile ecosystem is highly responsive to the players' actions. Will they be able to manage its valuable resources wisely or will you turn it into wasteland?
Join an open session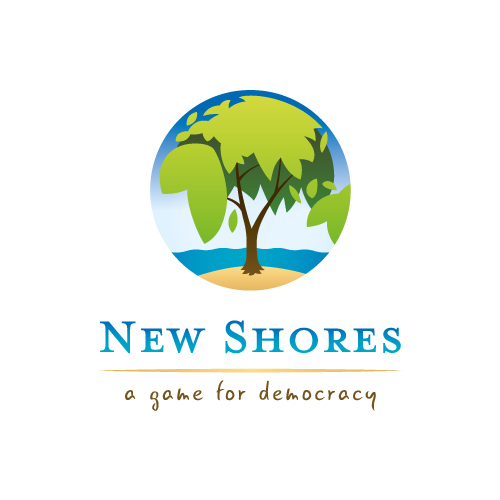 Chceck for yourself! Celebrate the World Environment Day by playing the New Shores game. Join one of the open online game sessions that we have prepared for you on 5th of June 2018 at 4 p.m. CEM (for English-speaking participants) or 6 p.m. CEM (for Polish-speaking players). All you have to do is send an e-mail to aleksandra.solinska@crs.org.pl – you will receive a return email with all necessary information. To see who else is going to share the experience with you, join the FB event here. Don't be indifferent – play for the bigger cause!
Don't miss the deadline for registration – 4th of June 2018 till midnight. The applications are processed according to the order in which they arrive.
The game and its accompanying materials have been created as part of the Erasmus+ programme funded from the European Union. They have been tested by lecturers and teachers, librarians, NGO's staff and other people actively engaged in working with youth. Their valuable feedback helped the New Shores' team prepare an innovative educational kit consisting of the internet game, methodology guide, workshop scenario with additional activities and a 9-day long e-learning course – all of which will be available for free upon registration to the Edmodo's New Shores' group (at the beginning of June 2018).
---
How did you like this post? Let us know in the comment section or on our social media!
You can also fill this short survey to help us create better contentent for you!