How do we get more young people to take part in participatory urban planning processes?
In 2012, this was a question we were grappling with in the public space team at UN-Habitat, the UN programme for sustainable cities. Just a year before, the full version of Minecraft, a sandbox building game, had been officially released to the public, and UN-Habitat's Head of External Relations, Thomas Melin, heard of a project in Sweden in which the game was being used to engage youth in the redevelopment of low-cost housing areas. He contacted Mojang, the makers of Minecraft immediately and they were very keen on a collaboration. The programme we call Block by Block – an innovative public-private partnership between UN-Habitat and Mojang, now in its fourth year – was born.
Minecraft has now become the world's most popular computer game, with over 100 million paying players.
It's best imagined as a 'digital Lego', in which players build complex structures or compete against each other in community-designed competitions. The community often interact on multplayer servers, building incredible three-dimensional models together.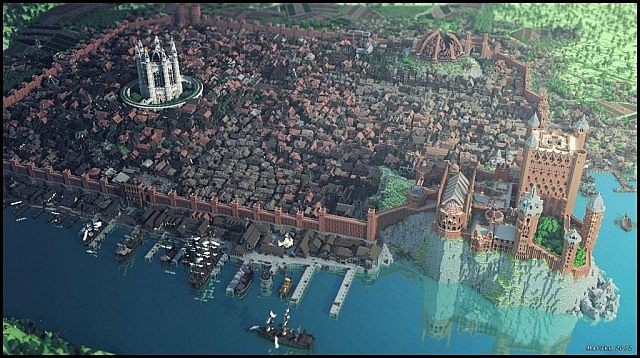 Examples include The Manhattan Project in which a group of players are constructing a Minecraft replica of 1940s Manhattan and WesterosCraft, a server dedicated to building Westeros from the popular Game of Thrones TV-series.
At UN-Habitat, we have developed a methodology in which we use Minecraft for community participation within our Global Programme of Public Space, which improves public spaces worldwide. Experience from our projects in Nigeria, Kenya, Somalia, South Africa, Peru, Mexico, Haiti, Nepal, Bangladesh, Solomon Islands, Kosovo, India and the Philippines show that Minecraft is a great tool for engaging communities, particularly youth, women and slum dwellers in urban design processes.
Through five-day participatory design workshops, we bring people together to visualize their urban design ideas in Minecraft, and present these to city authorities and local government officials.
The Minecraft designs are then used as part of the process of implementing real public space improvement projects. First, we carry out community mobilization to identify a group of 30-60 people living and working in the area, with an interest in improving their urban environment.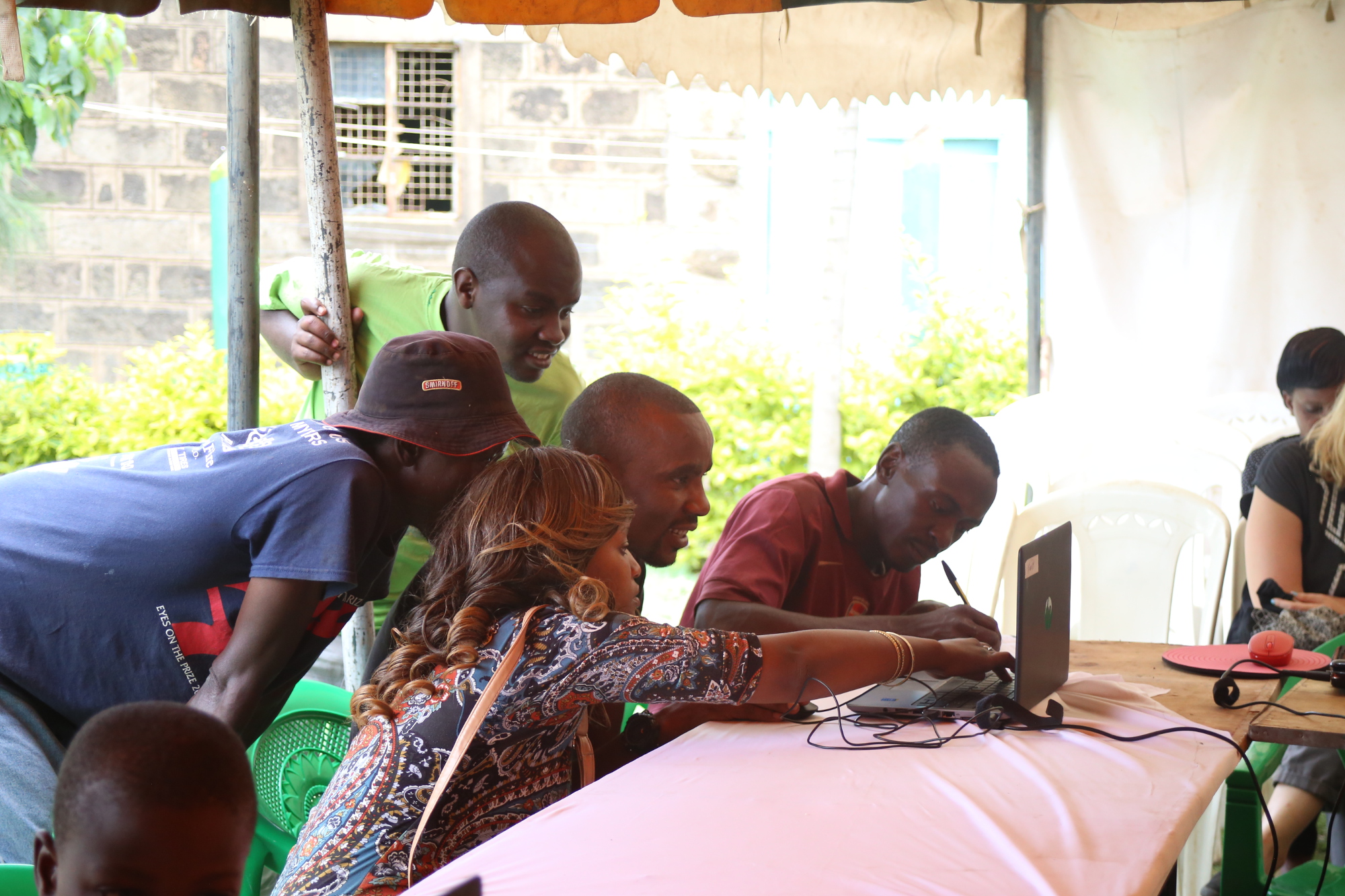 We ensure that all sections of the community are represented – including women, youth, older people and disabled people. They are divided into groups and asked to redesign the space in Minecraft. At the end of the process, we invite in professionals such as urban planners, architects and policy makers from the city government to take part in a discussion with the community on how to improve the public space. The participants present their work, and facilities and services are ranked and prioritized. Finally, the space is constructed with funding provided by Block by Block.
We find that using Minecraft in this way greatly increases people's interest in urban design and planning, enables them to express themselves in a visual way, provides new ways to influence the policy agenda and helps them develop skills and network with other people from the community.
Designing in Minecraft allows people to explore the merits of various design alternatives and visualize their ideas, providing a way to explore and question new perspectives.
Minecraft Initiative – Block by Block Prishtina
The deliberative process also encourages people to develop a broader understanding of the urban environment, speak in public with greater confidence and improve social relations.
For many participants, this is the first time they have publicly expressed opinions about public issues and many say that the Block by Block process makes it easier to communicate their interests and ideas.